MoonWedLock News & Articles
MoonWedLock : team of excellent and professional photographers with unique style. Specialized in wedding photography, Kerala wedding photography, Event Photography and candid wedding photography. We tell your unique love story through a aesthetic string of photos and mesmerizing video. We do wedding videography service and photography places in various parts of Kerala – India and Middle East.
MoonWedLock is one of the best wedding photographers in Kerala. Our professionalism and commitment helped us to secure a warm place in the hearts of people. You can have a glimpse of our gorgeous works here. We use different props and styles to capture the stunning pictures in pre wedding. MoonWedLock feature a couple in love and provide affordable pre wedding shoots.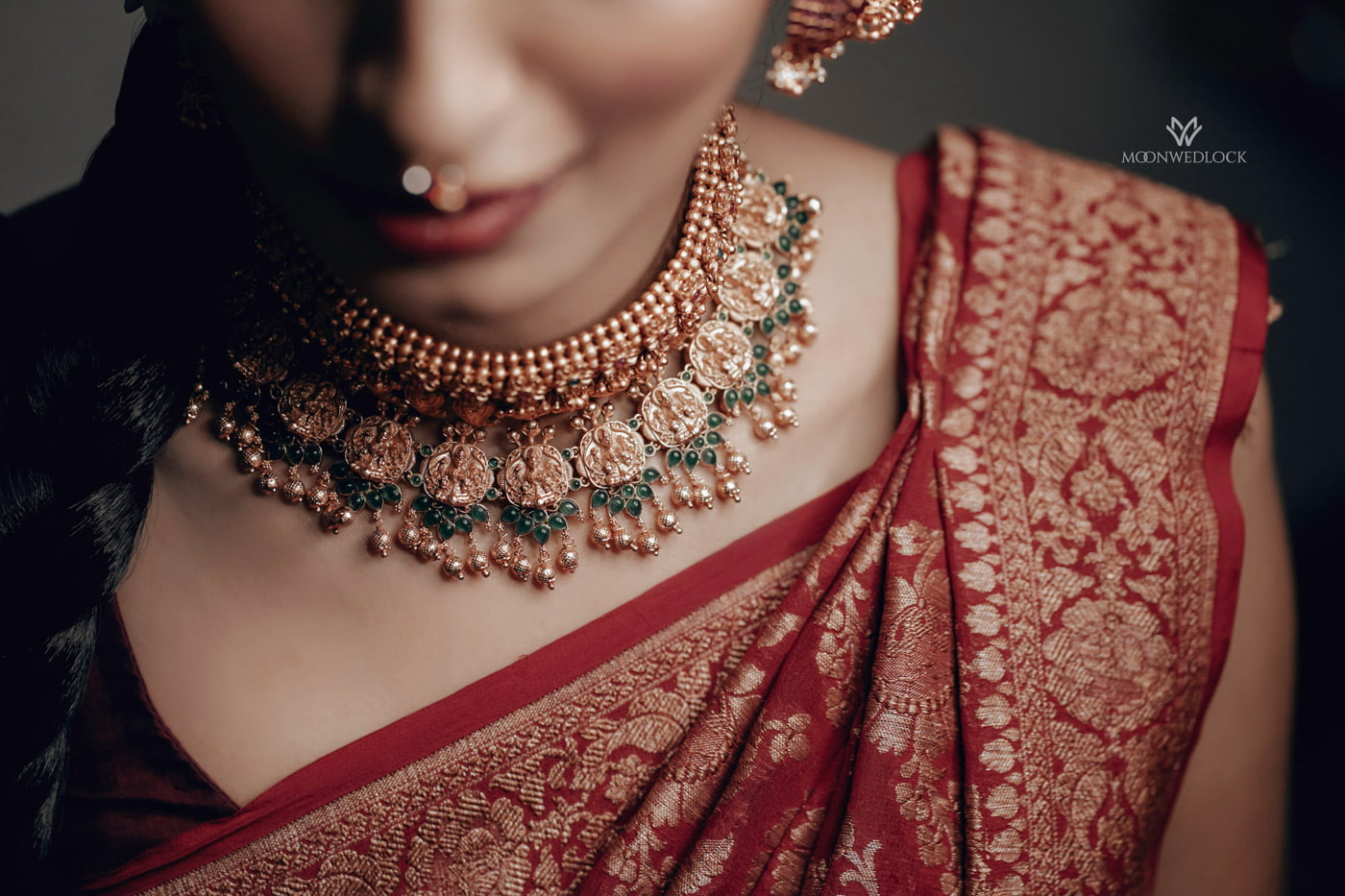 Choosing the best wedding photographer is one of the most important decisions you will make because photography of your wedding is about so much more than the day itself. It is a tangible takeaway of life's most sentimental events! When you are staring at pictures years down the road, they will take you back and allow you to live moments and feelings again and again.
Dark times ascended on us when the covid pandemic established itself in our lives during the first quarter of 2020. The lockdown was a blow right on our knees.  Like for most, it was a totally new situation that we had to deal with, something we did not experience before. We had events scheduled throughout the months at various south Indian states and suddenly everything was at a stand still, no one knew when things would start moving, no one knew if it would start moving ever. Times filled with doubts about the very core of our life.
You have an event coming up soon. What are the top five things that you need to consider right away? Venue, food and catering, invitations, music, and… that's right – a photographer! Not just any photographer, though. You want one that actually knows what he is doing because the memories of that event are going to be special. Here's the problem with that: When you search for photographers or studios or wedding companies online, you get hundreds of search results. Try searching for the best wedding photography service in Kerala alone and you'll get at least fifty! Social media showcases piles of beautiful photos and videos. For someone who has no clue about photography and just wants a professional service, this can be really confusing.
What do you see on the page of most wedding photography companies? A couple of well edited pics and a short video of 1-2 minutes or a highlights video of 5-8 minutes, right? Here's the thing, though: A brand that showcases only the best of their work is not necessarily a company that takes care of their client. This small collection has enough memories to last you a lifetime – every tiny detail of your most special day in a few frames. But that's not really the whole story. Sure, photographers and videographers will try to capture your entire story in a short video. But what about their story?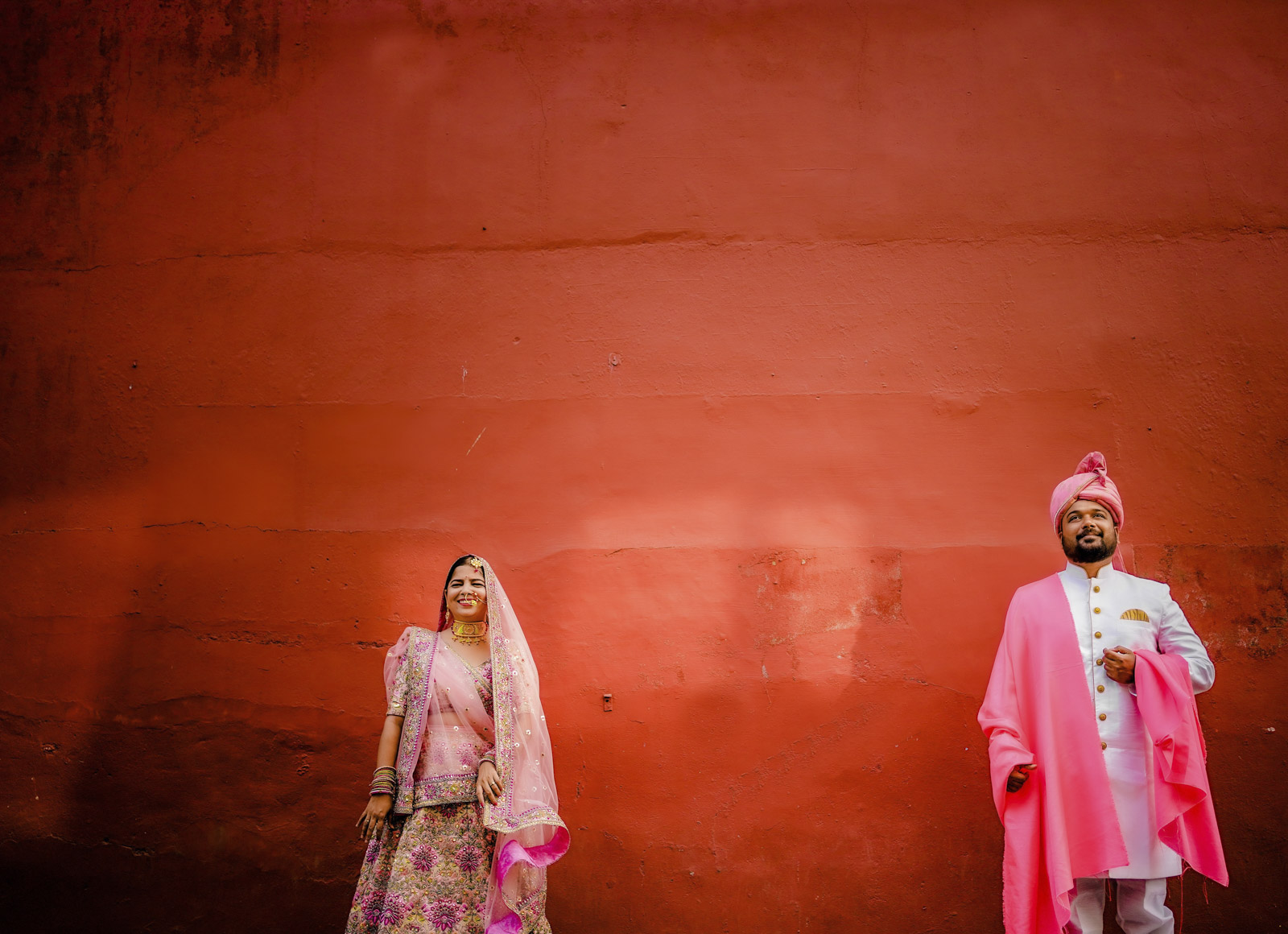 The wedding day is a special day for all brides and grooms when they present themselves as an official couple in front of a big crowd. Do you actually think that grooming is important only for the brides? If yes, then you are absolutely wrong. This is Ajay from Ajay's MakeOver Artistry and I'm a professional makeover artist in Kerala. Not only have I worked with celebrities, I have also performed wedding makeovers for hundreds of couples over the last few years. I've worked with some of the best wedding photographers in Kerala and they all say the same thing – grooms don't have enough grooming.