MoonWedLock News & Articles
MoonWedLock : team of excellent and professional photographers with unique style. Specialized in wedding photography, Kerala wedding photography, Event Photography and candid wedding photography. We tell your unique love story through a aesthetic string of photos and mesmerizing video. We do wedding videography service and photography places in various parts of Kerala – India and Middle East.
Kochi being the financial capital of kerala, is one of the most happening places for luxury and destination weddings. Kochi hosts 500+ premium weddings every month. Every individual wants to have all his or her memories turn into unique experience. Necessity of events being covered by creative professionals is that anybody can do an event, irrespective of whether the event turned out to be good or bad. The only factor that will make a difference is the element of creativity and professionalism.
Sandwiched between the Vembanad Lake and the western Ghats, Kottayam is a metropolis inside the Indian kingdom of Kerala. Having a prime position in the flavour map of Kerala, It is known for mouth-watering local delicacies. Kottayam christian wedddings often revolves around frothy white clothes, tons of flora, and lovely flower women. Subtle and stylish, they are imaginative and prescient in monochrome.
Live wedding telecast will make sure your guests get to have that unparalleled experience. It's for your friends and families who couldn't make it to your Wedding. Friends can join in on the fun by watching online. You might have guests living abroad or across state lines, loved ones who are unwell, or guests unable to travel. Let your family and friends feel like they are at your Wedding. Live streaming your Wedding is also a great way to record, save, and backup your Wedding. There's no denying that the internet is the future medium for reaching out to everyone, everywhere.
MoonWedLock is one of the best wedding photographers in Kerala. Our professionalism and commitment helped us to secure a warm place in the hearts of people. You can have a glimpse of our gorgeous works here. We use different props and styles to capture the stunning pictures in pre wedding. MoonWedLock feature a couple in love and provide affordable pre wedding shoots.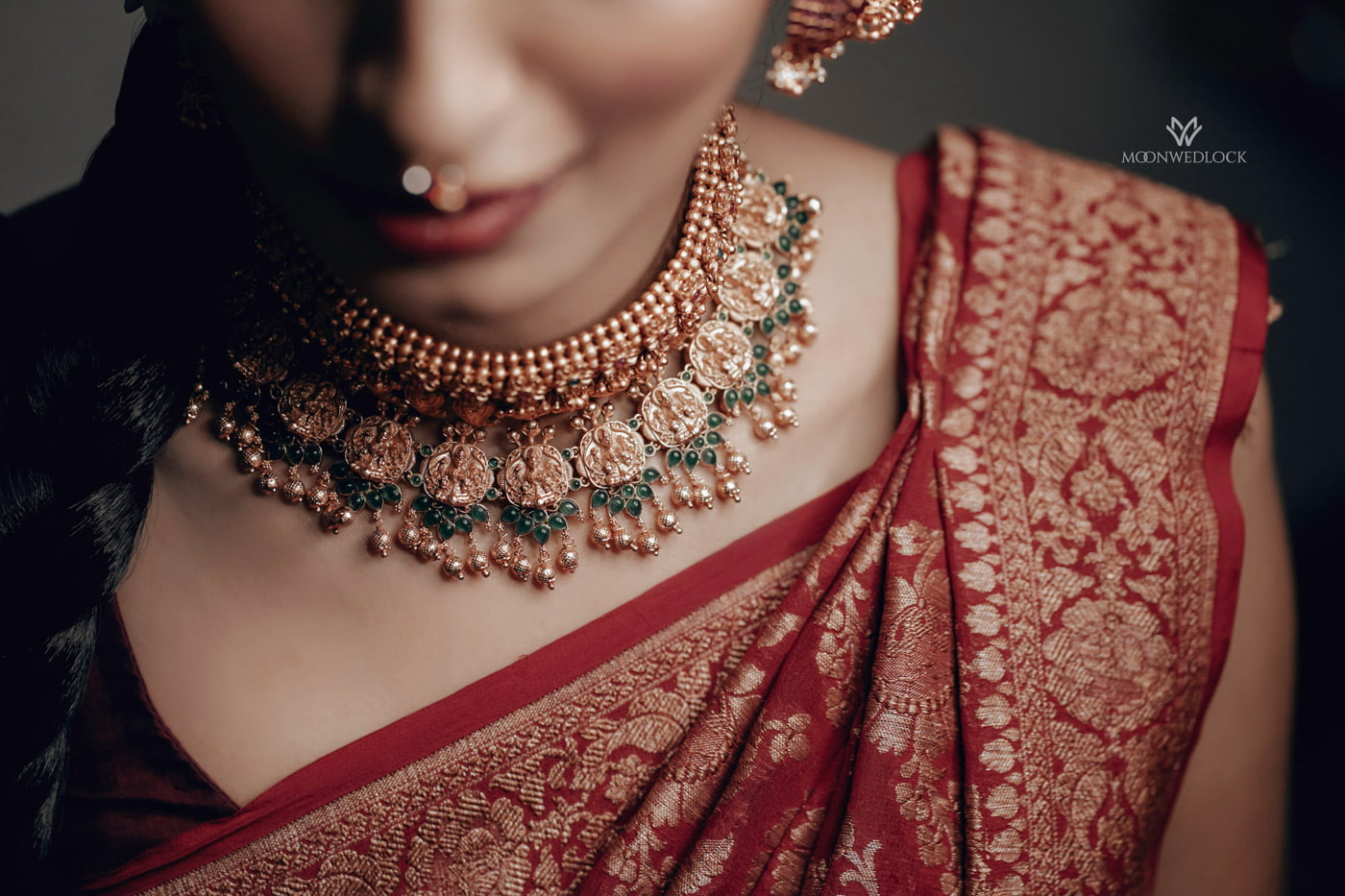 Choosing the best wedding photographer is one of the most important decisions you will make because photography of your wedding is about so much more than the day itself. It is a tangible takeaway of life's most sentimental events! When you are staring at pictures years down the road, they will take you back and allow you to live moments and feelings again and again.